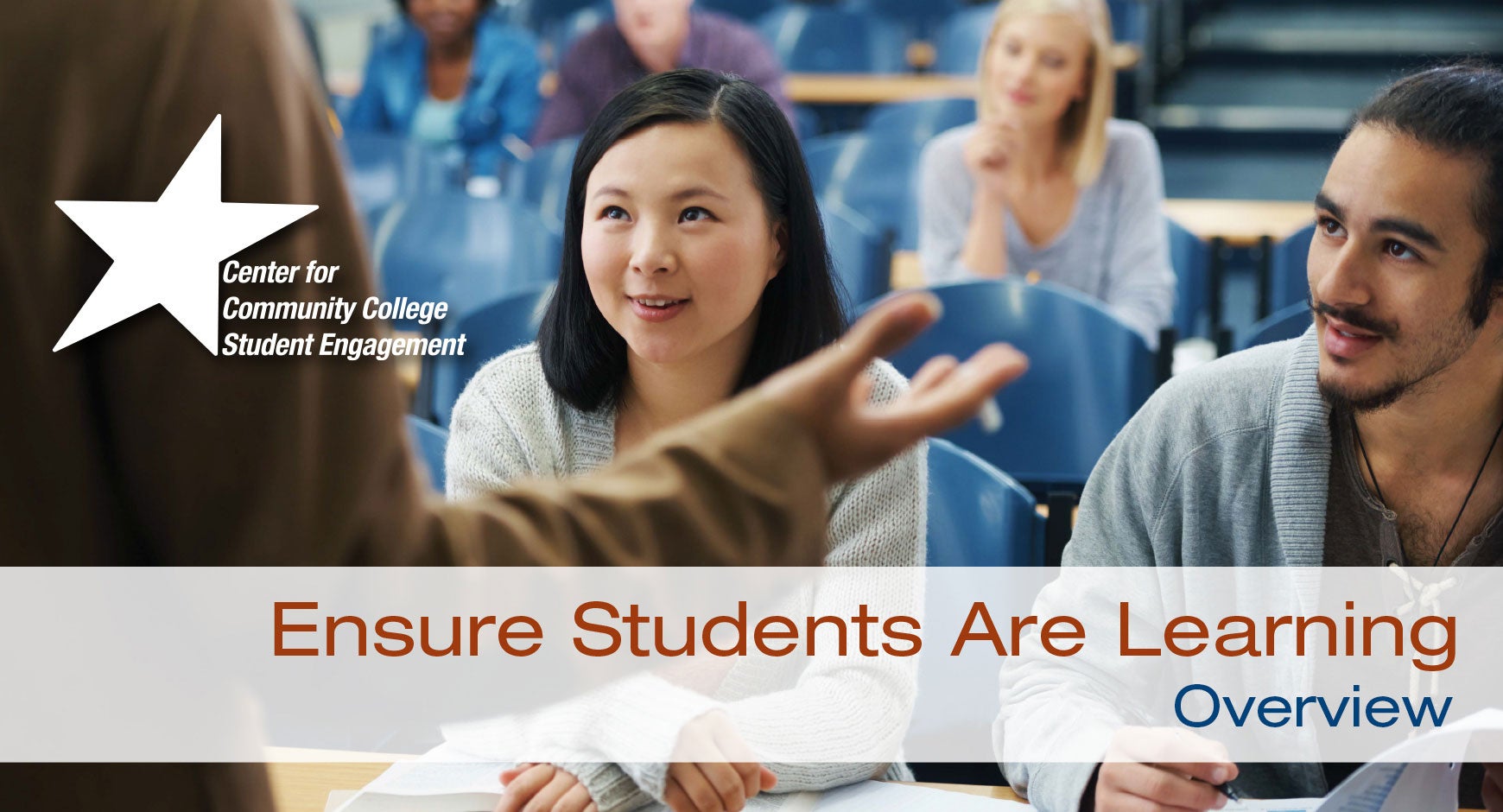 Overview
The Center for Community College Student Engagement has long advocated efforts to strengthen community college education in ways that lead to increased college completion and equity in student outcomes. Learning from the Center's survey research and student focus groups, as well as through important work from the Community College Research Center and other organizations, has produced the understanding that substantial improvement in these areas cannot be attained through small-scale strategies or interventions but only through fundamental redesign of students' educational experiences. From that learning emerged the escalating movement among community colleges committed to the design and implementation of guided pathways—at scale, for all students.
Unsurprisingly, when the task at hand is large-scale institutional change, there is important work to be done—including the continuing work of engaging, informing, preparing, and supporting faculty, as they bring passion and intellect to the design and implementation of high-quality guided pathways for all of their students.  
The tools and resources presented on this website were created in service of the essential practice of Guided Pathways Pillar 4: Ensure Students Are Learning.