Supporting Materials
With survey findings collected from over 100,000 community college students and 7,000 community college faculty members, the report presents the first national baseline data on student and faculty perceptions of guided pathways practices.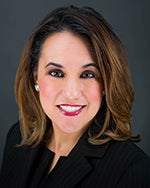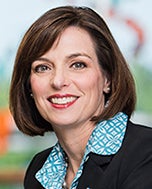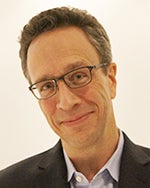 Watch a webinar on Building Momentum facilitated by CCCSE Executive Director Linda García with special guests Tulsa Community College President & CEO Leigh Goodson and CCRC Senior Research Scholar Davis Jenkins.
The Center is grateful for the generous support and opportunity provided by our sponsor.

Select Video Clips
Student feels mandatory advising helps prevent accrual of unnecessary credits.
Student explains how her program prepares her for career.
Student describes what she perceives guided pathways to mean.
Student attributes academic success to the structure provided by guided pathways.
Staff member encourages colleagues to be open to the benefits and possibilities of guided pathways.
Staff member talks about how guided pathways needs to be framed as an initiative that involves all parts of the institution.
Faculty member explains how understanding the role of other campus resources allows him to help students succeed.
Staff member underscores the importance of students understanding their goals and expectations beyond college.